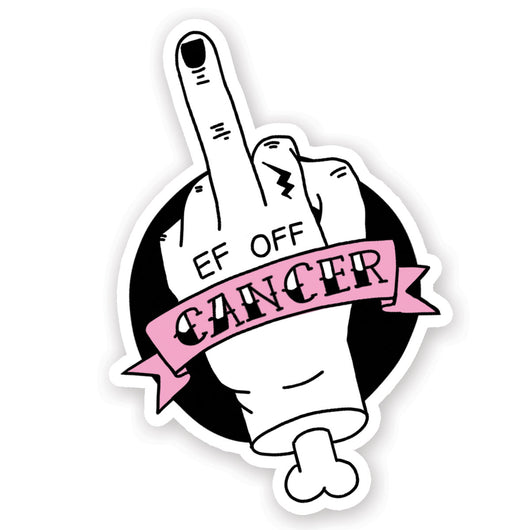 October marks the start of Breast Cancer Awareness Month. Fuse Lenses is proud to be partnering with National Breast Cancer Foundation, Inc (NBCF) for the fourth year in a row. NBCF was founded in 1991and has been helping women for the last 28 years. NBCF helps provide life-saving programs to women affected by this disease like early detection, education, and support services.

For more information about NBCF, visit http://nationalbreastcancer.org

This year, we're happy to announce that 100% of your donation is going straight to NBCF! No "proceeds" or "percent of profit" here. For your donation, we're including a limited edition sticker in your order. The sticker, made from a high-quality, weather proof vinyl is perfect for any surface! Try it out on your car, bike, tumbler, board, helmet, and more!

*Please note, one sticker will be added to every order that includes a donation to the National Breast Cancer Foundation, Inc. Multiple stickers will not be given for multiple donations on one order.

Together, we can help inspire hope!
Sticker Details
4"x 2.6"
High Quality Vinyl
Die Cut
Water, Weather, and Sun Resistant
Perfect for outdoor surfaces like cars, bikes, drink tumblers, skateboards, and more!