Top Designer Sunglasses Brands 2021
Buying designer is an investment. It's not always the most practical purchase, but buying a designer item is meant to make you feel luxurious and can even be a memento for a big moment in one's life. There's so many designer brands out there, it could be hard to choose which one to purchase from. Luckily, we've put together a list of our top designer sunglasses brands to make the search a little bit easier. Read further to find out all the top designer sunglasses brands and what they're all about.
Gentle Monster is a designer Korean sunglasses brand that is always developing itself under the philosophy "high-end experimentation". Their main five focuses are product, space, styling, culture redesign, and technology. Gentle Monster presents their brand philosophy and main focuses through experimental designs that stand-out among the others anywhere from ski goggle-esque frames to razor thin shades. In addition to this, they have collaborated with various brands such as Alexander Wang, Tilda Swinton, Moooi, Hood by Air, and many, many more. Their sunglasses are currently sold in over 450 retailers in over 30 countries around the world. Their most affordable pair of sunglasses starts at around $215.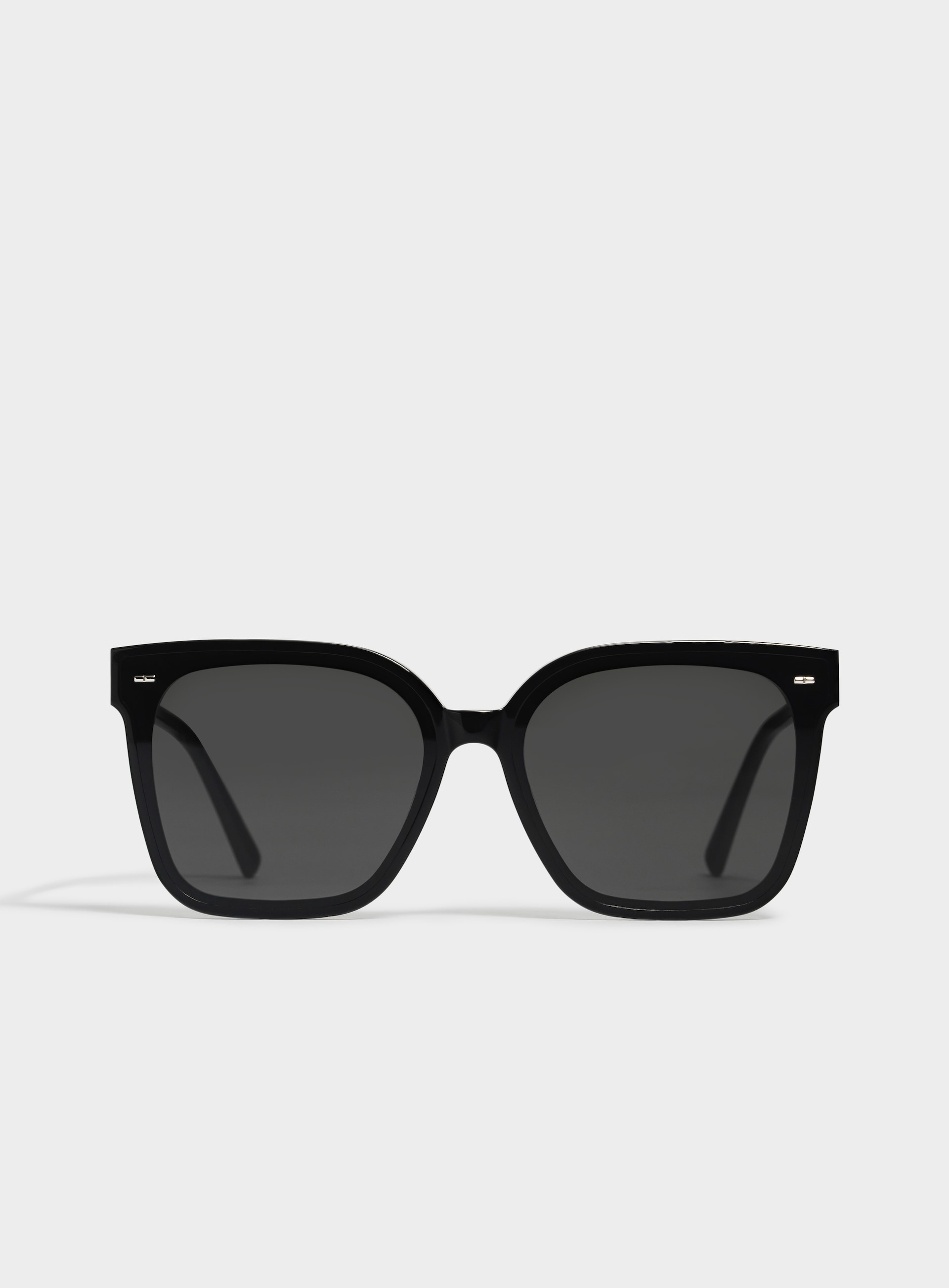 Roka is a brand built on improving the performance of athletes. Founded in a garage in Austin, Texas by two former All-American swimmers, this brand is on a mission to set the standard for performance design. Since launching in 2013, this brand has built an industry-leading and award-winning in-house design team. Their goal is to build technical and technologically-advanced eyewear that improves performance among athletes. They strive to design eyewear to achieve the impossible and ensure top tier performance at any time and anywhere, no matter how big or small the challenge is. A pair of these sunglasses will run you anywhere from $125 to $275. 
Chanel has been around since the early 20th century, starting off as a designer fashion house, founded by Coco Chanel. They didn't enter the sunglasses game until 1999, however, since that time, have grown into one of the most popular designer sunglasses brands on the planet. Chanel has a very specific style to them, offering classic styles with their own brand twist, always featuring the double C's on the frames. Their frames are often large and plastic, meant to stand out and let others know, "Hey, I'm wearing Chanel." These shades start at about $390.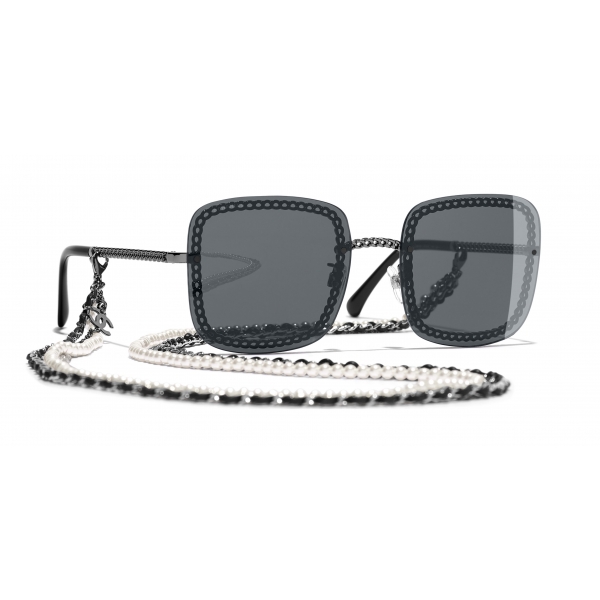 Costa Del Mar, often referred to as just "Costa", is a brand that is very popular among the fishing and boating community. These sunglasses are meant to be worn on the water. Beyond making sunglasses, Costa prides themselves on providing several initiatives to help the environment that their typical customers explore. Anywhere from reducing plastic pollution in the ocean to assisting in a prevention of the ocean ecosystem collapse, Costa does many things to help keep the oceans clean and beautiful. A pair of these start at $159.

Bottega Veneta was founded in 1966 by Michele Taddei and Renzo Zengiaro. Starting off as a leather goods company in Italy, Bottega Veneta has since expanded their brand offerings into other categories, including sunglasses! Their style is very specific to their brand, with their most popular styles being thin, minimalist shades or angular semi-rimless frames. The lowest that these shades go for is $385.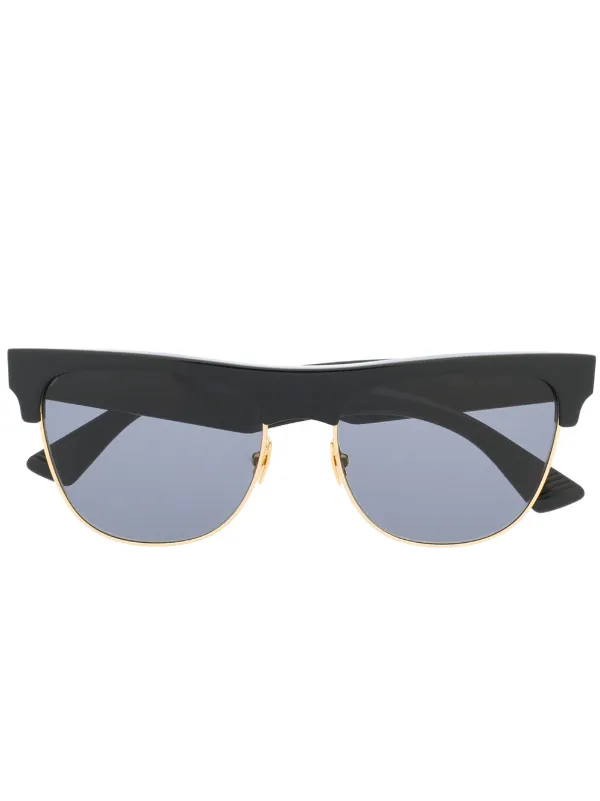 The bigger the sunglasses, the better they are! Well, at least when it comes to Burberry. Their signature style is an oversized, plastic, very colorful frame with colorful lenses. Anywhere from red frames with a chain to yellow frames with yellow lenses, Burberry ensures that they will stand out in a crowd. Since their founding in 1856 (!), Burberry has expanded into many realms of fashion and is now one of the most popular brands of sunglasses on the market. These frames start at $230.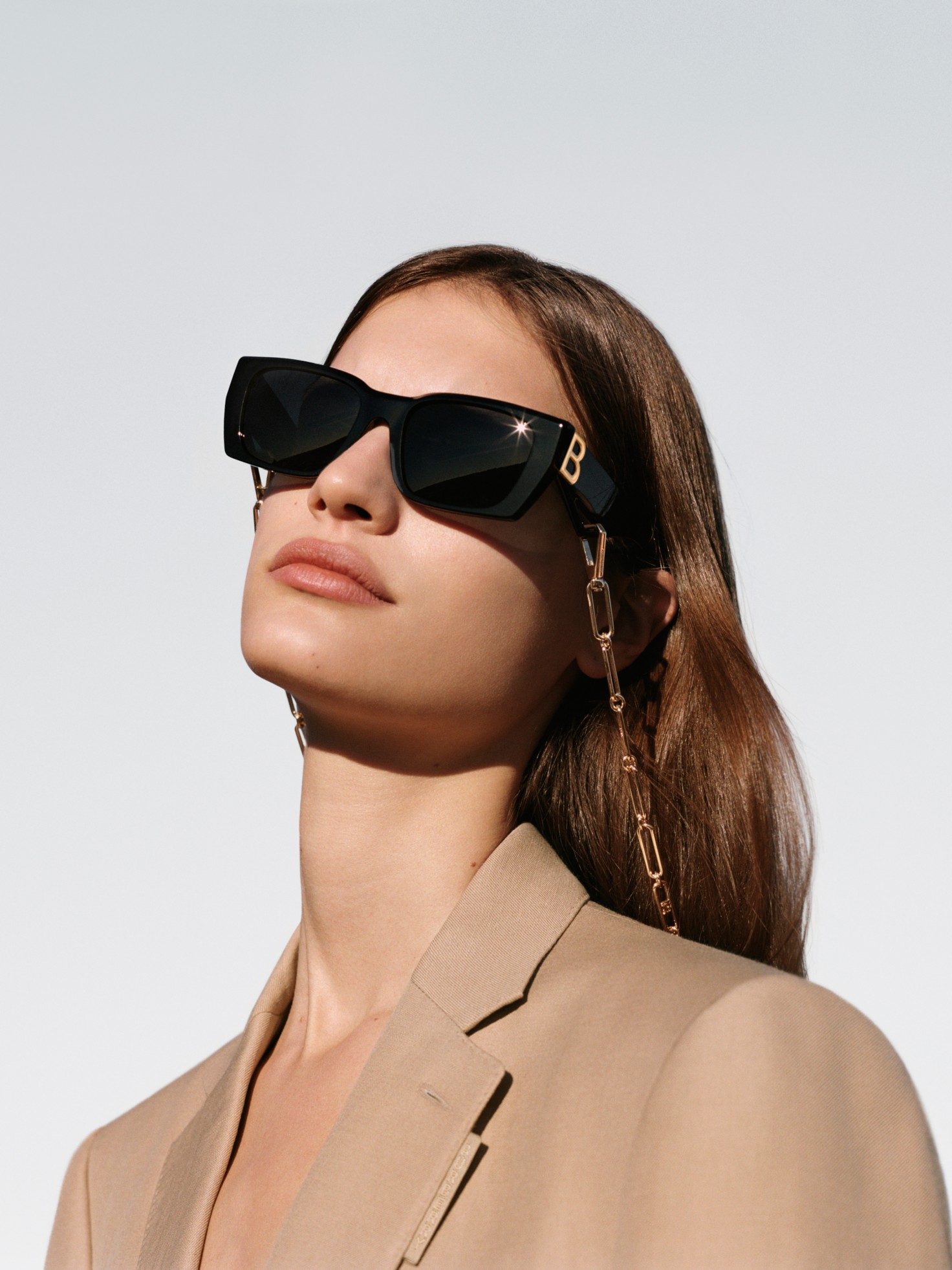 Founded in 2005, Tom Ford started his company as a jack of all trades. This brand began with fashion, beauty, and, yes, you guessed it, eyewear. Tom Ford's eyewear collection has been hugely successful and ranks in the top 3 brands at specialty stores worldwide. They play off of classic shapes such as wayfarer, aviator, and round frames. A pair of these sunglasses start at $340.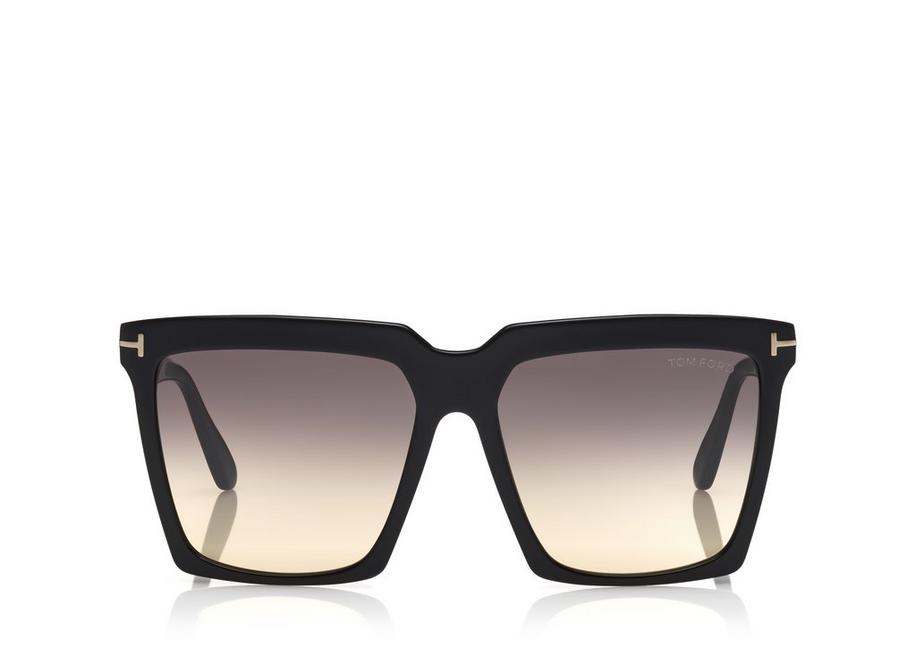 Gucci was founded in 1921 as a fashion and leather goods brand. They pride themselves on taking a modern and unique approach to fashion. Their frames are out-of-the-box and are sure to make you stand out. Embellished with jewels, crystals, chains, and a wide variety of odd shapes, Gucci makes sure they are a brand like no other. A pair of these frames will start at $340.
Summary
These designer brands are popping off in the world of sunglasses right now. With their unique and sometimes outlandish styles, these sunglasses are meant to give customers a luxurious and special feeling when putting on their shades. While these shades are different, they can be a little pricey for the common consumer. If designer isn't your jam, check out our post for the Top Affordable Sunglasses Brands. 
Additionally, all of these brands are high quality and meant to last you for a while, but every pair of sunglasses has their own lifespan and it might not always be as long as you think. If your sunglasses need livening up, Fuse Lenses provides
replacement lenses
for all of your favorite designer brands. Our lenses are meant to breathe new life into your most-loved frames and make them look as good as new. If you don't see your brand listed on our website, try out our
custom concierge program
where we custom-make lenses for just about any frame on the market. Fuse Lenses offers high-quality polycarbonate lenses that are made to match the quality of your designer frames. Whether you're in the market for designer lenses, affordable lenses, or even a pair of sunglasses, Fuse Lenses has your back no matter what your needs are in eyewear.